S3 Stores, Inc. sells the finest quality goods and merchandise from the best known brands in the USA, Canada, and worldwide.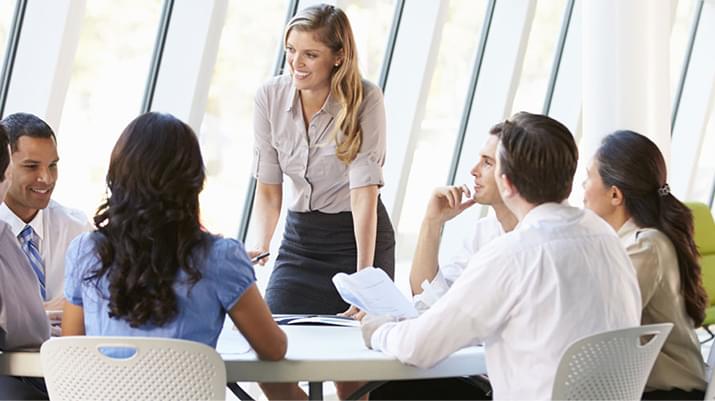 Mission statement
Quality tangible products in full taxonomy assortment delivered within estimated time frame and supported by professional customer service.
Who we are
Starting out as a small family-run online store selling professional quality art brushes, S3 Stores, Inc. expanded to carry a full line of professional artist supply products from large, well established and small artisan companies alike. Since then, we have expanded further to other specialties, among them office goods, supplies for teachers, products for various professionals, and more. We are an authorized dealer for all the product lines that we sell.
What we do
A direct connection with suppliers on a day-to-day basis, attention to customer needs, and years of experience allow us to offer top quality products at discount prices all at the touch of a button! All items are brand new and include manufacturers warranties, so you can buy with confidence. In all the areas in which we endeavor, our stores' goal has been to carry the best known, globally established brands. At the same time, not forgetting our roots, we also strive to find for our customers the best of smaller, lesser known brands in each field. Our mission boils down to providing customers with top quality products, low prices, fast shipping, and a friendly, predictable, hassle-free shopping experience.
Since the creation of our company in 2005, we have shipped hundreds of thousands of orders to satisfied customers all over the world! ­ We are grateful for your continued support!